Music
Thursday 14 February 2019 - 14:22:37

Marcell 'Talent' Cassanova is a talented Singer, Producer, & Songwriter. From acappella to Hip Hop; there aren't many genres of music which he has not explored or, been a part of. Born in Atlanta and growing up in Houston Texas, he recalls music as being a part of his everyday life. At the age of 16, Marcell began writing songs which, were later featured on major commercial releases.
When asked if music was his first choice for a career, Marcell replied, "No, I thought I was going to be a basketball star." Marcell went on to say, " music was a part of my family but, I thought it was for them, I just wanted to play basketball. "
When Marcell was asked: which he is better at, music or basketball? He wittingly replied, " music right now."
That's understandable: after all, Marcell Cassanova has developed his passion for music through college studies, dedication and, hard work. It wasn't long after graduation, that Marcell had become fully immersed in the art of music. He began performing solely under the alias "Talent". As 'Talent,' he collaborated in a group known as, MLM. The group released their first single, "When We Swang" ft Billy Cook.
Local networking opportunities introduced Marcell to other aspiring recording artists. With this connection, he acquired several more years of actively recording, as well as; releasing his official solo debut album "Hidden Talents", under KMJ Records.
Ms Ssugah: "Why the name change?"
Marcell Cassanova: " Well for one thing, there are so many artists out there using that name. I want people to be able to find me, and know it's me. I guess you can say, it's for branding reasons and it's my name. "
Ms Ssugah: "Since music wasn't your first love; is it something you will continue to pursue."
Marcell Cassanova: "Yes, I will always do music. It wasn't my first love then, but it is now."
He's recently spent the past few years promoting his 2016 album "Feel Good Music", which featured the catchy tunes, Gumbo and Texas. The project was a collaboration with Billy Cook, Beanz & Kornbread, Christyle Trakz and Charles 'Kizzo' Kizzee.
Now...as "Marcell Cassanova", he's back with a new sound. He is currently promoting his latest single titled "Country", featuring rising artist Trilly Polk along with [Mr. "Cupid Shuffle"]; aka New Cupid.
Ms Ssugah: "Country...did you give it this title because you're country? "
Marcell Cassanova: (smiling) " Yes I am. I wanted something a lot of people could relate to. If you ever lived on a county road, you're country. So yes....I'm country."
Ms Ssugah: "This song sounds a bit different, than your others. Which category do you place your music in?"
Marcell Cassanova: My category is ' Feel good Music." that's it...I make music that makes you feel good." If you're feeling good when you play it, you'll feel better. If you're feeling bad, it takes you where you want to go; and you feel better about your situation. Just Feel Good Music!"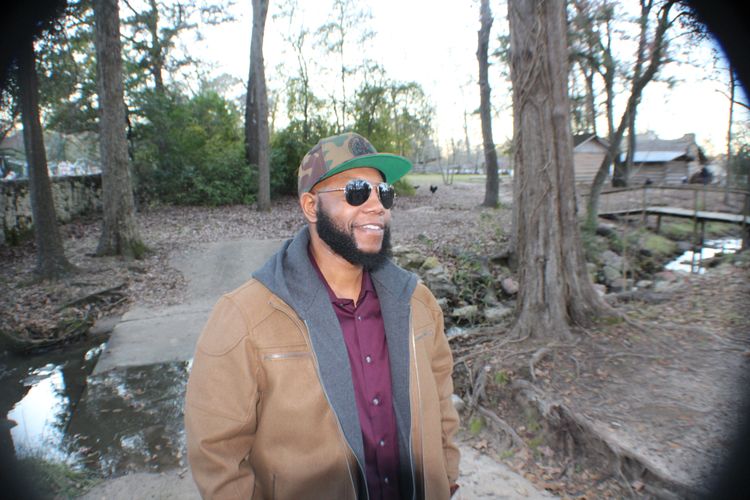 We will update the readers on new releases or other projects from Marcell Cassanova. This is another great performing & recording artist to keep your eyes on.
Submitted by: Ms Ssugah of Sinecure44 & S.F.T.S

[Submitted by Ms M. Ssugah Chaney]